You are using an outdated browser. Please upgrade your browser to improve your experience.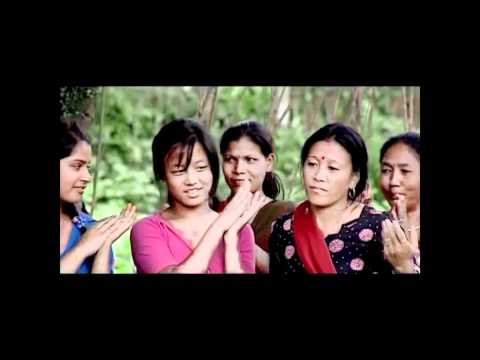 All Videos
Q: How long have you been singing your voice is awesome im one of the biggest fan of yours.....hope to listen beautiful numbers in near future
A: Thank you! I've been singing all my life, and I released my first (Nepalese) album in 2011! Check out my new EP Memories (English) coming out on April 30th, 2014 on soundcloud.com/dikyi or check out my website www.dikyi.com Thanks again for stopping by!
Asked by anonymous. Answered on Tue Apr 29 2014