Dearest ducklings and swans,
I"ve finished the first official Lady Rizo West Coast Tour!! Hooray!
It was a smashing success with audiences in LA, San Fran, Seattle and Portland selling out to the brims. They were standing on their feet stomping for more-- folks do wear more comfortable shoes over there, however, so don't worry.
Truly a lovely way to ring in the spring.
Now, before I get back to work on that ALBUM the team and I been slaving away on (that will be released, in the Autumn) I'm going to skip off to a secret location in the woods and wear glitter and not much else.
But first! I want to Let you know about where you must come see me in New York City.
I am so thrilled to play the month of August at the Edinburgh Festival-- Lady Rizo will be presented 6 nights a week by the legendary Assembly Room-- but the costs for travel and lodging are not covered by the Festival. I'm putting it out there that i will be accepting castles to live in for the month.
To offset these costs my next show will be a benefit to get me and some fine ass musicians there and sheltered.
GET THE LADY TO EDINBURGH!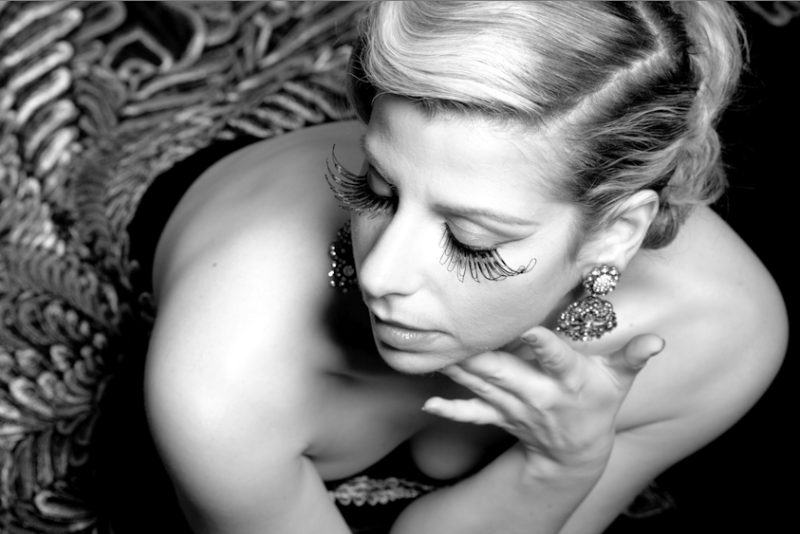 HIGHLINE BALLROOM

431 W 16th St New York, NY 10011

Tickets:

HERE

Lady Rizo presents an extravagant festival of raucous songs to raise the roof and funds for her International debut this summer in

Edinburgh

. Debauchery and merriment included in the price of admission, as well as special guest appearances and raffle tickets with prizes to tickle every fancy. Hopefully I can find a plaid gown in time!

Lets make this extra rowdy in the elegant way only you can do. Bring anyone you've ever wanted to impress or sleep with.

I love your hair, your baby toe. I love everything about you.

xo

LR

"Lady Rizo bring(s) out the Broadway in this chart-topper"  Rolling Stone

"winkingly sexy chantuese...lusciously retro vocals"  Adam Feldman, Time Out New York

"the talented Lady Rizo, who combines glamour, wit, and real vocal chops"  Michael Musto, Village Voice
---
---
WIDGETS (Put our stuff on your web pages and blogs!)